scroll
Creating digital success journey
with our
Innovative design
and Website development service
about
say hello to clients
Inspired by the Spanish word "RAZONA", which means "reason"; along with the motto of "every innovation, needs a logical reason", we have chosen RAZONA to be our brand's name. We are a professional in delivering innovative solutions within the Digital Marketing landscape, which includes building and operating websites and developing applications etc. As a result, we are committed to delivering the best products and services to our clients.
Creativity x Logic.
-design. -development.
service
BRING THE BEST SOLUTION
At RAZONA, to deliver a successful website product, we provide a seamless and complete production process (BPO). Our process includes strategic content planning, website designing and deploying, as well as operating the websites after publication.
Our clients are assured of our confidential policy, their information will be strictly protected, until the official publication of the website.
Planning
Based on your Digital Marketing strategy, we start planning the most appropriate content which aligns with your requirements and vision about your brands and products.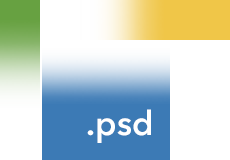 Design
Our aims are to build websites to meet all the desired artistic standards and user-friendliness, as well as helping solve core and essential quality requirements.
Development
During the website development process, we use our programming and coding experience, which has been accumulated through many previous projects, as a firm premise for how we operate.
Operation
We will accompany you in every step of the process, such as updating new content and measuring the interaction and the website traffic. We will also be proactive in proposing innovative solutions to help the website achieve the highest advertising efficiency.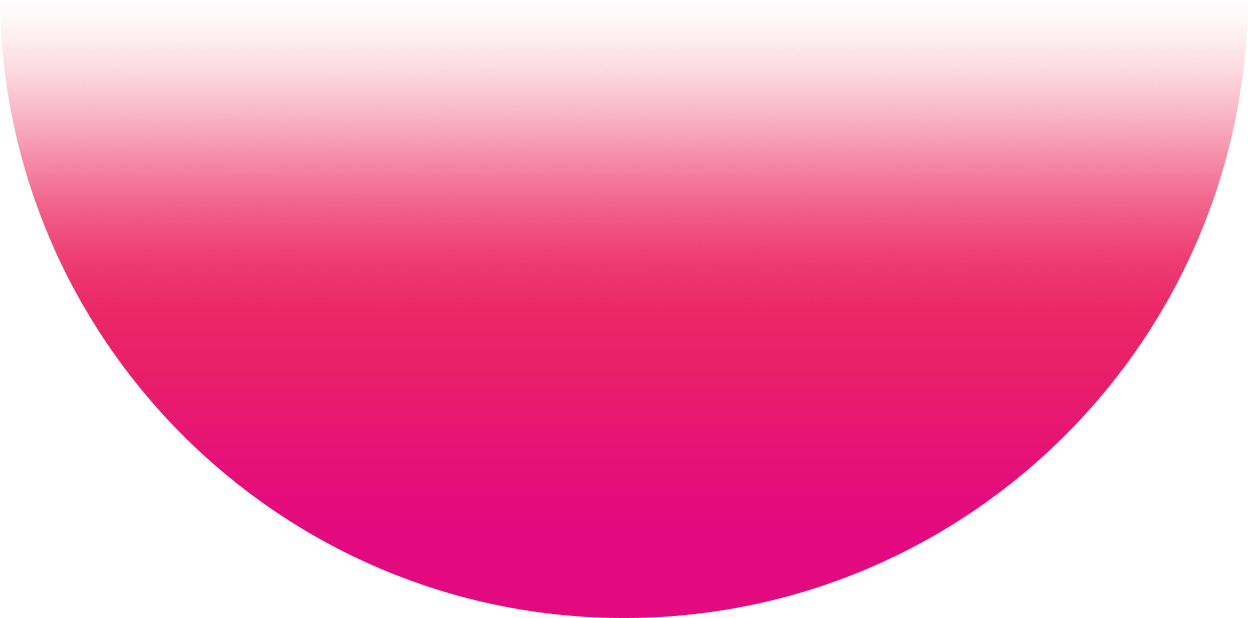 Workflow
Rules for Successful

1. Completing requirements
After obtaining the brief from you, we will then start drafting all the relevant ideas and addressing the required content, which focuses on the core value relating to your brands or products.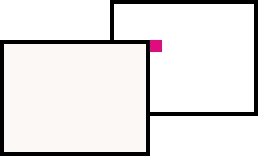 2. Ideas
Based on the provided information, we will conduct market research and brainstorm all the suitable creative ideas, which will then be presented to you.
3. Wireframe design
After both sides finalise on the main ideas and content, we then start designing the wireframe, which includes all the components and content featured on the website/app.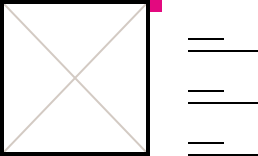 4. Mockup
The design of the website/app will be completed with the highest quality standard, that meets all the specified criteria from you.
5. Programming
We will bring all the design into life on the websites/apps. Your information will be strictly protected and will only be released once the website is publicly launched.
6. Deliver
The entire design and source code will be delivered to you after completion. We will continue providing support during the operation, as well as proactively proposing further solutions to improve the website efficiency.
Portfolio
razona's projects
If you are interested in our service, do not hesitate to share your information, simply by entering your email address in the box below. Our detailed portfolio will be sent to your email within minutes.
With a diverse team full of well-trained and experienced staff, we are committed to delivering the highest quality service. We will be an active listener and accompany you throughout the whole project, as well as contributing our optimized creative ideas to deliver high-quality products.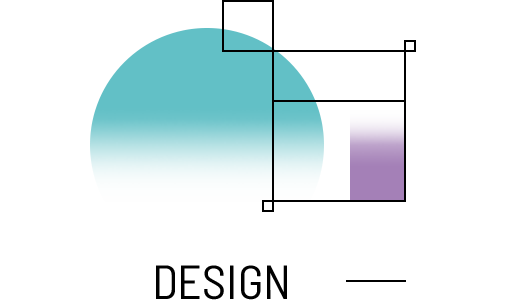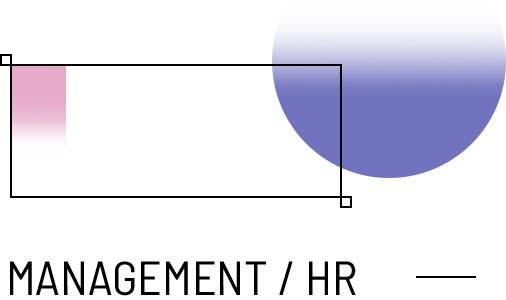 Clients
thank you for working with us
With extensive experience in designing and developing the website, we have been and will continue to be a reliable and strategic partner with our potential customers in Vietnam and Japan.
Get in Touch
a chance to meet you
-nice to meet you.